PerpigNan - Canet en Roussillon

Coldwell Banker
Must Immobilier
Attentiveness, responsiveness, ethics and commitment are all assets that forge our reputation for excellence, guaranteeing your satisfaction.
Coldwell Banker Must Immobilier welcomes you in Perpignan centre as well as in Canet-en-Roussillon, offering you a personalised service.
Our consultants, experts in their profession and in the local area, each have a rich and varied background, enabling them to meet the demands of their local, national and international customers.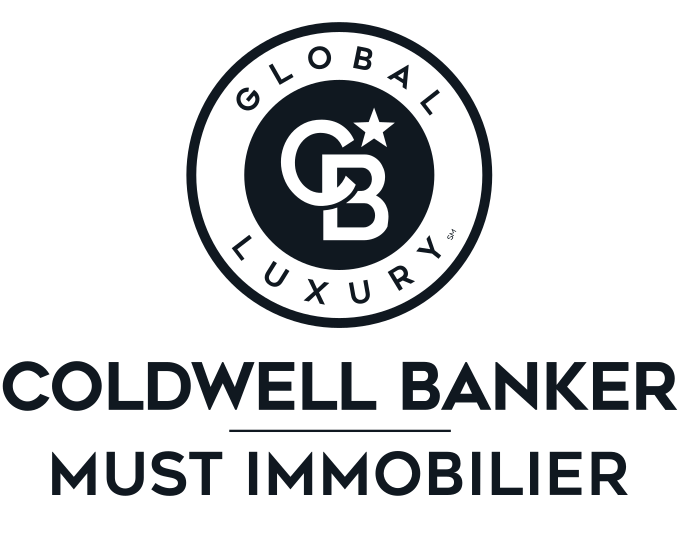 Finding your best possible buyer is our trade.
The success of our collaboration is our priority.
Since 1989, we have dedicated our attention and know-how to each of our customers, to guarantee them a tailor-made experience.
Must Immobilier opens
its first agency
Transmission to
the next generation
Must Immobilier joins
Coldwell Banker
Selling your property
Coldwell Banker Must Immobilier accompanies you throughout the entire process: valuations, drafting of sale agreements all the way to the contract exchange. Taking great care in fulfulling our mission, we are pro-active in ensuring transactions follow through to completion.